Ben Hoffman
Hey! I'm Ben Hoffman, a current student at the Rochester Institute of Technology. I have always had a passion for video games, so I decided to make a career out of them. I love learning new things and seeing how they apply to gaming.
One of the biggest reasons I love game development is because I look for a challenge in the work that I do, and because the games industry moves so fast, I think it is the perfect place for me to be.
My Work
Aurum Kings
(C#, Unity)

Aurum Kings started out as a small game jam idea that has bloomed into a polished project that I released on Steam. I was the only one to work on this project doing everything from gameplay programming to level design and modeling in Blender. For the music, my friend Rowan Waring did several compositions for each level.
Spongebobs Next Big Adventure
(Haxe)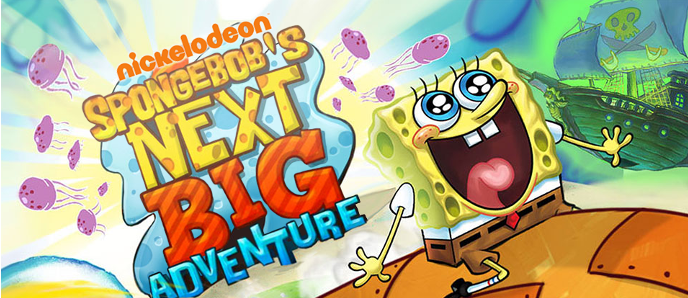 During my time at Workinman I was guided by senior developers, designers, and artists to create a web based game for one of the companies clients. Some of the features that I implemented in Spongebob's Next Big Adventure include a questing system, inventory system, and narrative content. This experience exposed me to the full game development pipeline in a challenging and fast paced team environment.
Ergo Witness
(C#, Unity, Elasticsearch)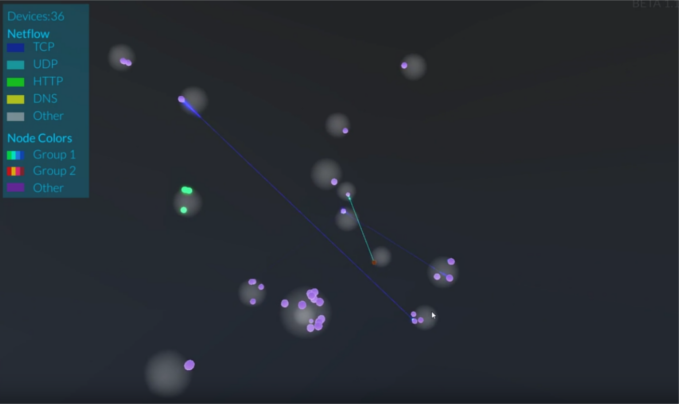 Ergo Witness is a network visualisation tool that shows network data in a creative way. On the backend, the data is gathered by running tools like Bro, Packetbeat, and Snort, and pushing their logs in JSON format to the ELK stack (Elasticsearch). The 'front end' as I call it, is developed in the Unity game engine, pulling the information it needs down from the server with HTTP requests. By using a game engine like Unity to represent network data, there are not only possibilities of fun, interactive data analysis, but also the beginning of what could possibly be a very powerful Virtual Reality toolkit for network professionals.
Other Stuff About Me
Teaching Assistant
(C++)
Currently I am the Teaching Assistant for Data Structures and Algorithms I, a class all about C++. I assist students in learning the fundamental things about the language like dynamic memory management, using STL, and much more. The reason that I really enjoy this position is because I am constantly learning and problem solving situations that I otherwise would not have encountered. It gives me a lot of practice looking at other people's code as well!
As a Unity Student Ambassador I am a part of a group dedicated to supporting local student Unity users, helping them learn about the engine and develop new skills. I host weekly workshops as the President of the Game Development Club at RIT on various game development topics as well as host various game jams.