What I do
Epic Games
(C++, Unreal Engine)

My time in the summer of 2019 was spent as a Gameplay Programming Intern at Epic. Today I work full time as an Engine Programmer making various improvements to the Unreal Engine gameplay API as well as doing some work on Fortnite.
Aurum Kings
(C#, Unity)

Aurum Kings started out as a small game jam idea that has bloomed into a polished project that I released on Steam. I was the only one to work on this project doing everything from gameplay programming to level design and modeling in Blender. For the music, my friend Rowan Waring did several compositions for each level.
Spongebobs Next Big Adventure
(Haxe)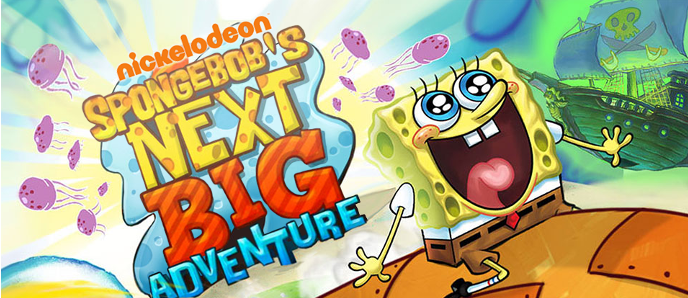 During my time at Workinman I was guided by senior developers, designers, and artists to create a web based game for one of the companies clients. Some of the features that I implemented in Spongebob's Next Big Adventure include a questing system, inventory system, and narrative content. This experience exposed me to the full game development pipeline in a challenging and fast paced team environment.